Iceland is one of the most photogenic countries in the world, and trust me when I tell you that your Instagram account will love your Iceland adventures. If you're ready for an Iceland photo tours of the South Coast, here's where to visit for the most Instagram-ready pictures.
Iceland photo tours – Jökulsárlón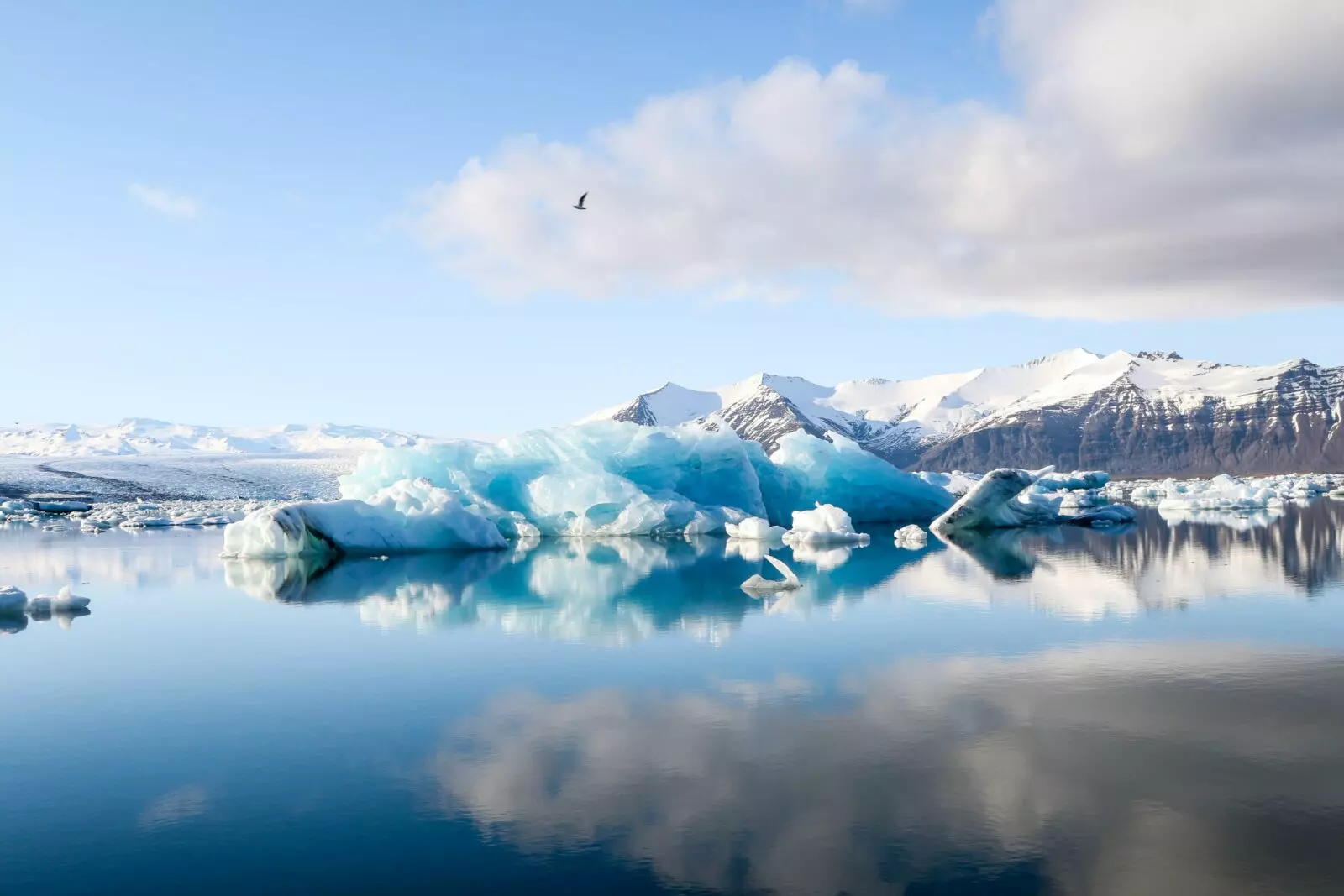 Jökulsárlón is unlike any place on earth. This sea of bright blue icebergs, floating in softly rippling waters, will take your breath away. Bring your camera gear, and keep an eye out for seals. Jökulsárlón is especially magical when you arrive just before sunset, so you can see it in its full daylight hues and then watch the colors change over the ice as the sun sets, when it will turn to pink, orange, and a dusty twilight gray.
Best Photo Opp: In front of the glaciers, looking out across the horizon.
Skógafoss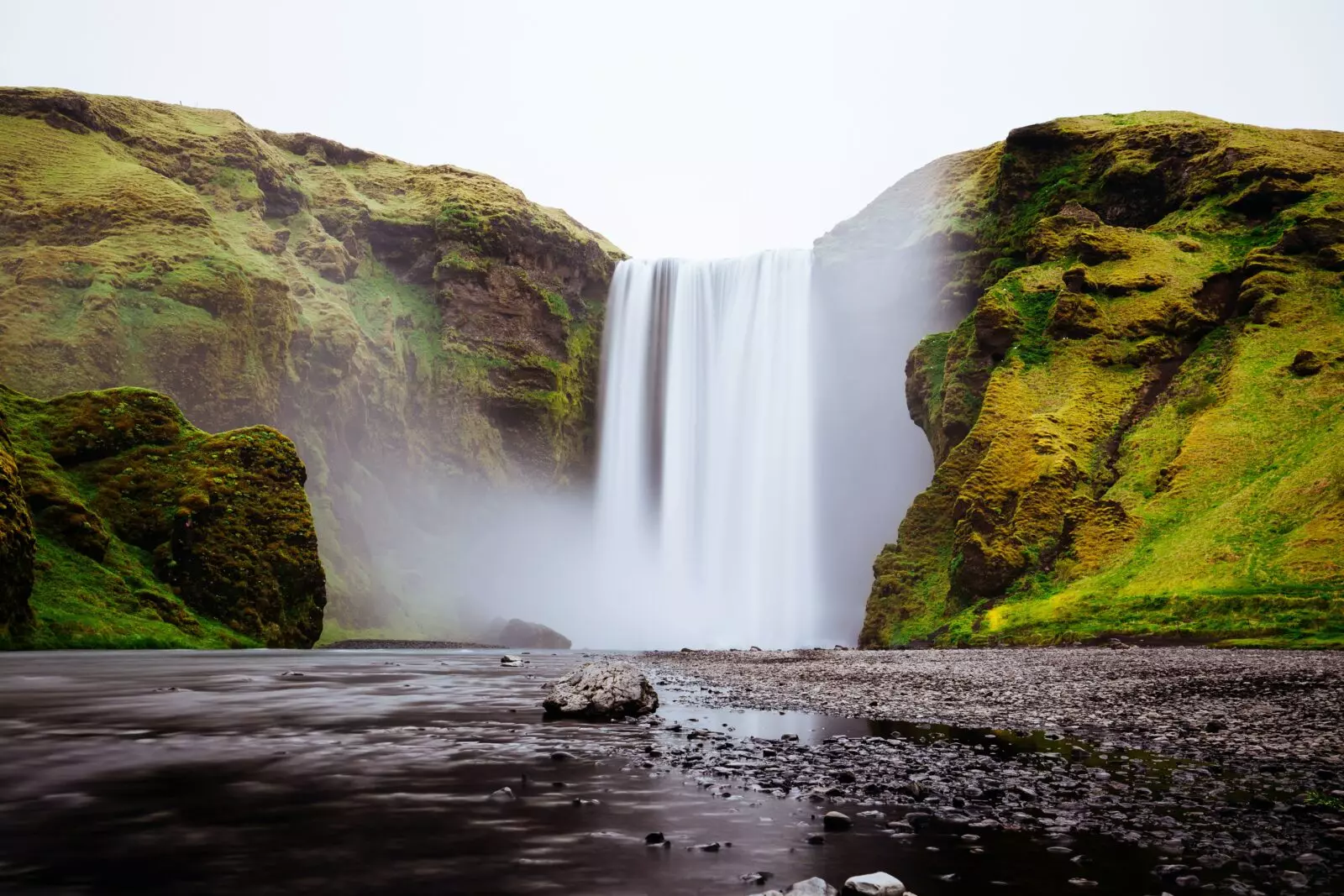 Like many of Iceland's greatest landmarks, Skógafoss is connected to a mighty legend. According to Icelandic lore, Viking settler Þrasi Þórólfsson, hid a treasure chest behind the falls. Catch a glimpse of the epic falls for yourself, but prepare yourself to be soaked in mist! The falls are popular (with good reason), so expect crowds during the busy season. It's worth it!
The surrounding Eyjafjöll region and Skógá river is home to more than 30 other waterfalls. If you like to hike, you can spot them through hiking!
Best Photo Opp: Directly in front of the falls on a sunny day, when you might be lucky enough to witness a rainbow.
Seljalandsfoss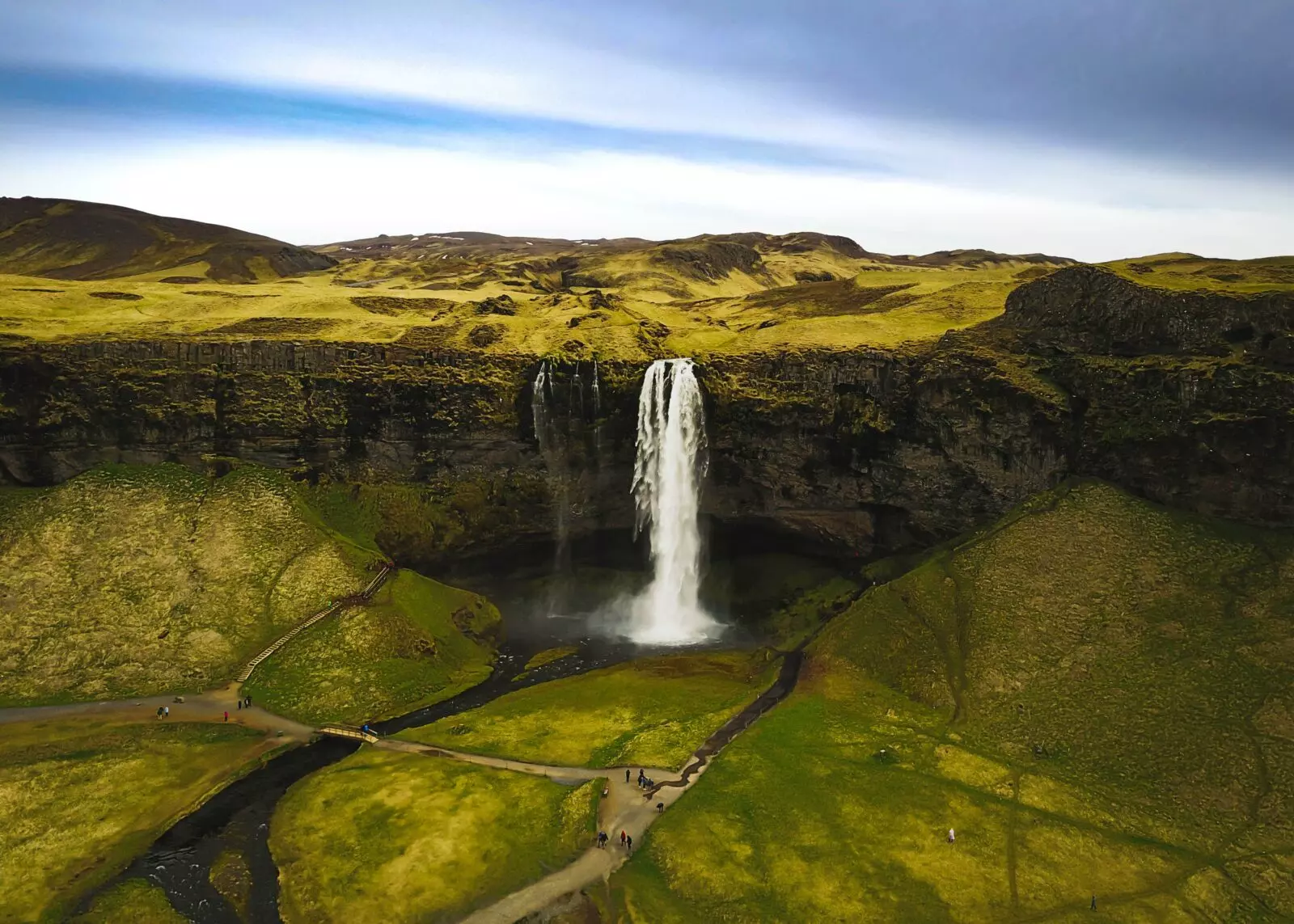 This lovely waterfall is visible from the road – you can't miss it! Seljalandsfoss is beautiful from any angle, the view is beautiful, but what makes it most exciting is that you can walk both behind and around it. The sights and sounds behind a waterfall are totally different than the front of it, so enjoy the magic.
Best Photo Opp: Directly behind the falls, which you can access through a walking trail.
Vestmannaeyjar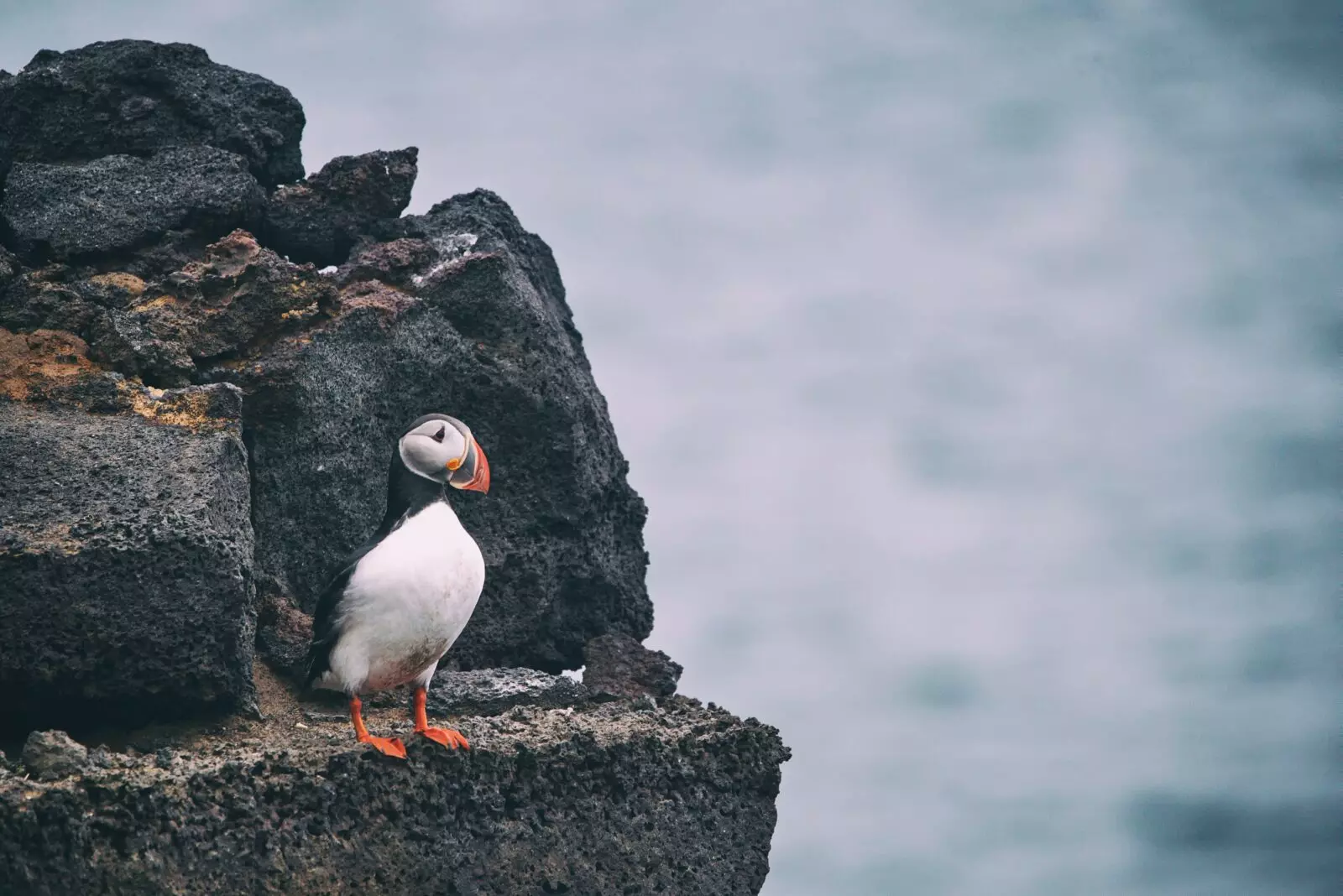 Also known as the Westman Islands, this archipelago features a slice of everything Iceland has to offer in one. There is something for everyone on these islands. Visitors can experience puffins, beluga whales, volcanoes, museums, boat tours, top-rated restaurants with fresh local food, and more. The wonderful food and fun conversation gives it one of the most authentic Iceland photo tours experiences, making it one of my favorite places in Iceland, and I highly recommend it.
Best Photo Opp: Anywhere near puffins! Vestmannaeyjar is home to the largest puffin colony in the world.
Vík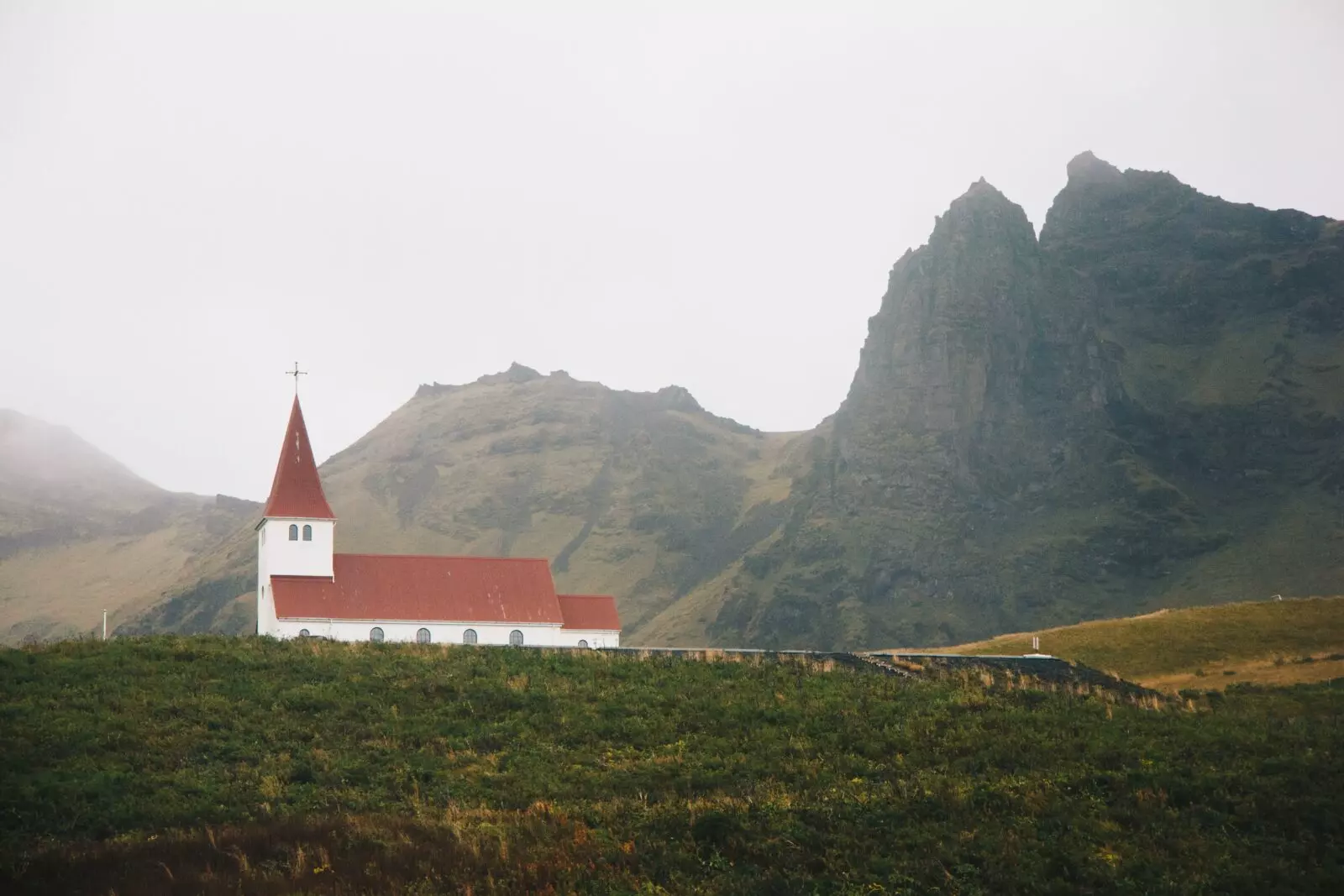 This charming seaside town has grown into a popular stopover spot for travelers who are driving along the South Coast. Vík is a great place to recharge over a meal and spend some time on the beach. While the surrounding landscape is stunning, the town itself is also home to several delightful views and one of the best parts of your Iceland trip.
Best Photo Ipp: Reyniskirkja Church, which sits on a hill overlooking the town.
Thorsmörk National Park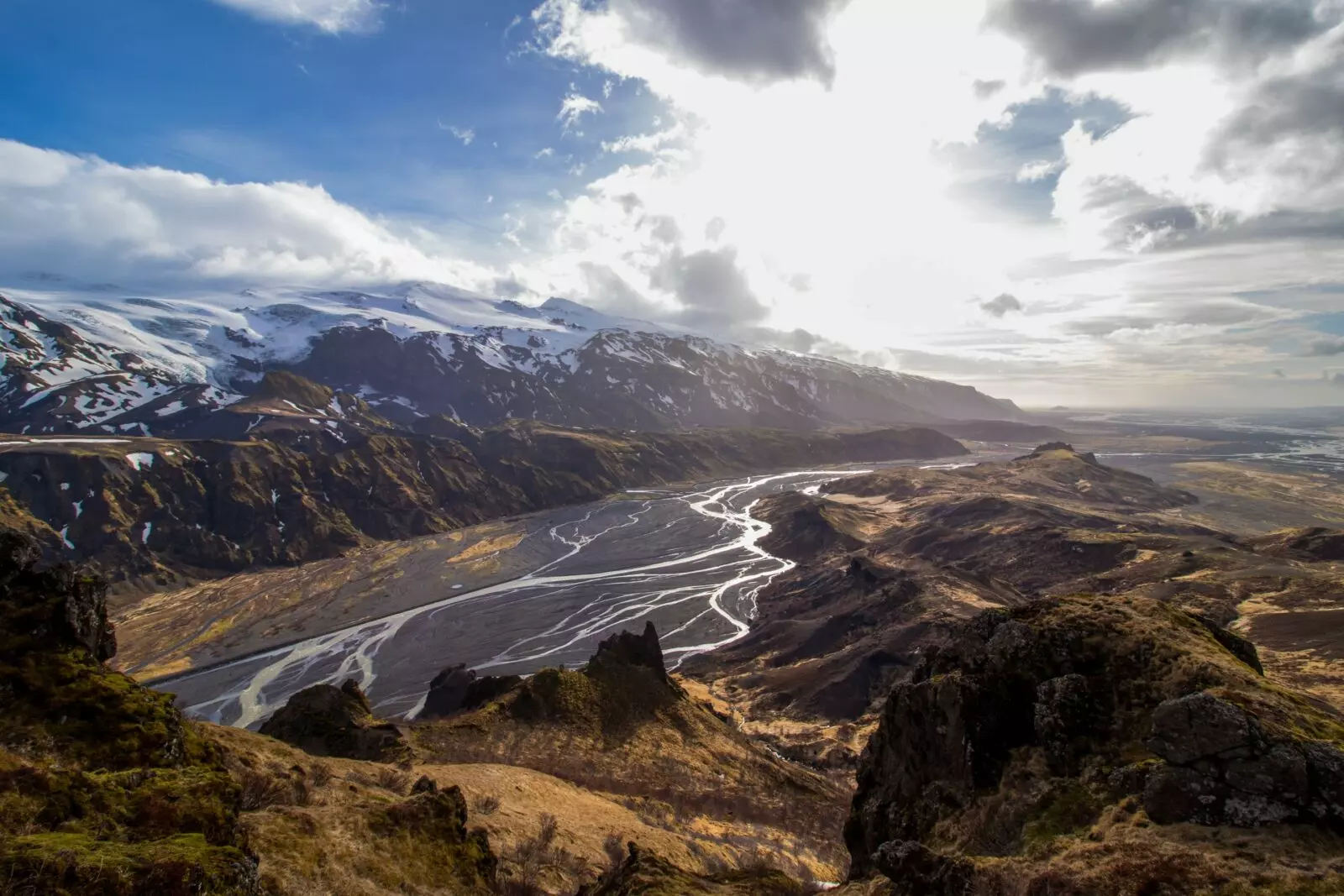 Every national park in Iceland is a gem, but Thorsmörk (which translates to Thor's Place) is my favorite and I love to recommend it. Thorsmörk is wedged between many glaciers and volcanoes, and it will take your breath away. It's a fantastic place for hiking, gazing out at the sights, and basking in the meditative qualities of Iceland's peaceful, undisturbed nature.
Nestled between the glaciers Eyjafjallajökull, Mýrdalsjökull, and Tindfjallajökull is Þórsmörk, the Valley of Thor, affording the best Iceland photo tours experience.
Best Photo Opp: The Valley of Thor, with a stunning overlook tucked between the Eyjafjallajökull, Mýrdalsjökull, and Tindfjallajökull glaciers. You'll love the way the afternoon light hits the ridges.
My Favorite Icelandic Black Beach!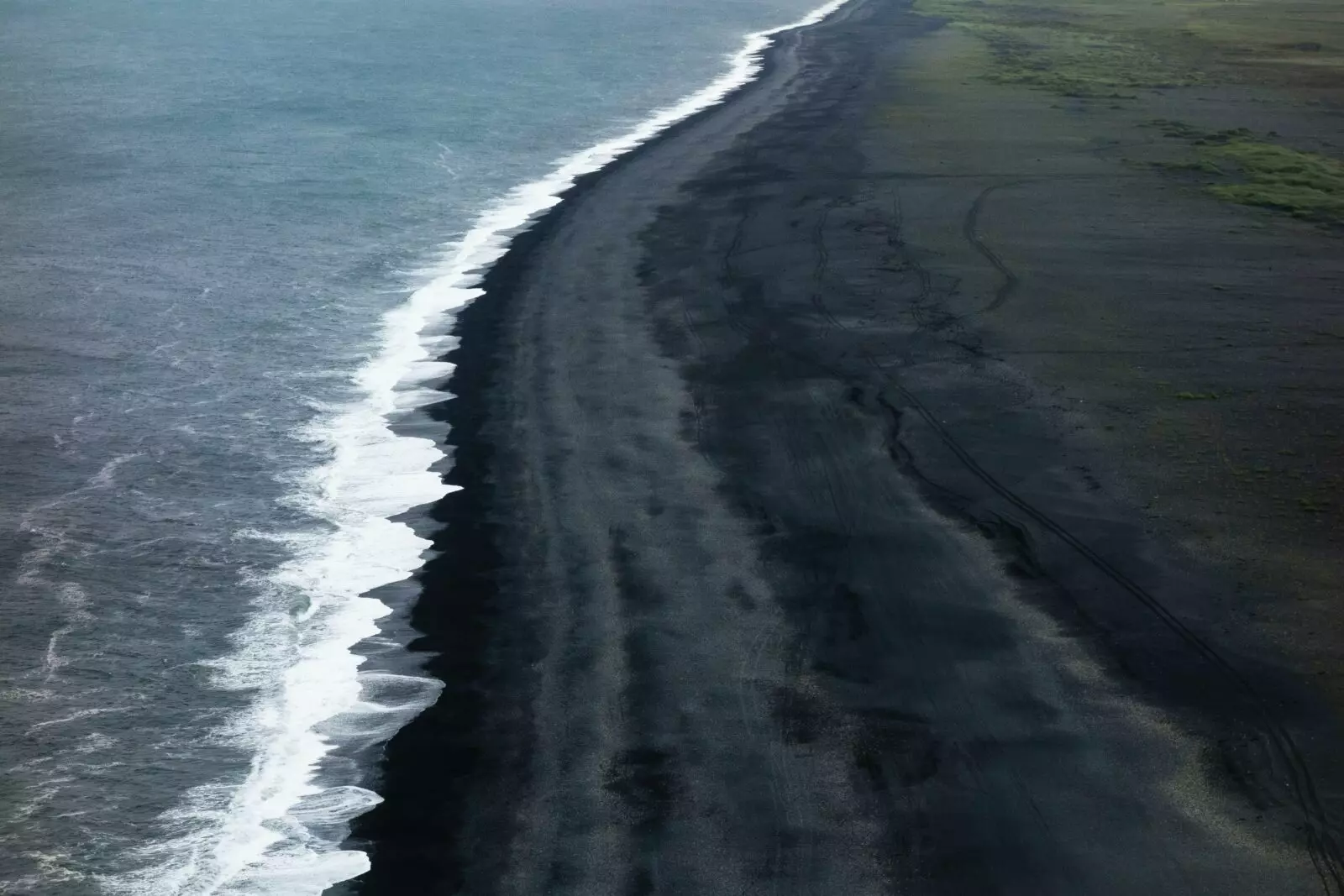 I try to keep my favorite Icelandic black beach close to my chest, because few travelers ever go there and I love how serene it is. There are many black beaches scattered across Iceland, and all of them are beautiful, but my personal favorite, Landeyjarsandur, feels like a secluded getaway. At 80km wide, it's the largest black beach in Iceland. It's rarely visited, so I love to take my guests there on horseback ride for a serene and meditative experience.
Best Photo Opp: Gazing out over the shore with Icelandic horses!
Join us for an Iceland horseback riding adventure! Book before you arrive in Iceland. Click here for more information.