Description
Viking farm stay
Ride with a

Viking

and spend the night on the

farm
If you are looking for the edge that is going to make your vacation unforgettable then this is the one for you!
If you are riding with us in our tour, you are also welcomed to stay on the farm. The house is the oldest concrete house on the Southern Shore in Iceland and has been renovated by me.
Your schedule could be something like this:
12:30 Arrival to Efri-Úlfsstaðir
13:00 Horse riding lesson
14:00 Ride upriver with the Viking (not included in price)
16:00 Dinner & storytelling
21:00 Private riding tour (40 minutes)
Next day:
8:00 Breakfast
9:00 Private riding tour to the Black Beach & history lesson (not included in price)
12:30 Check-out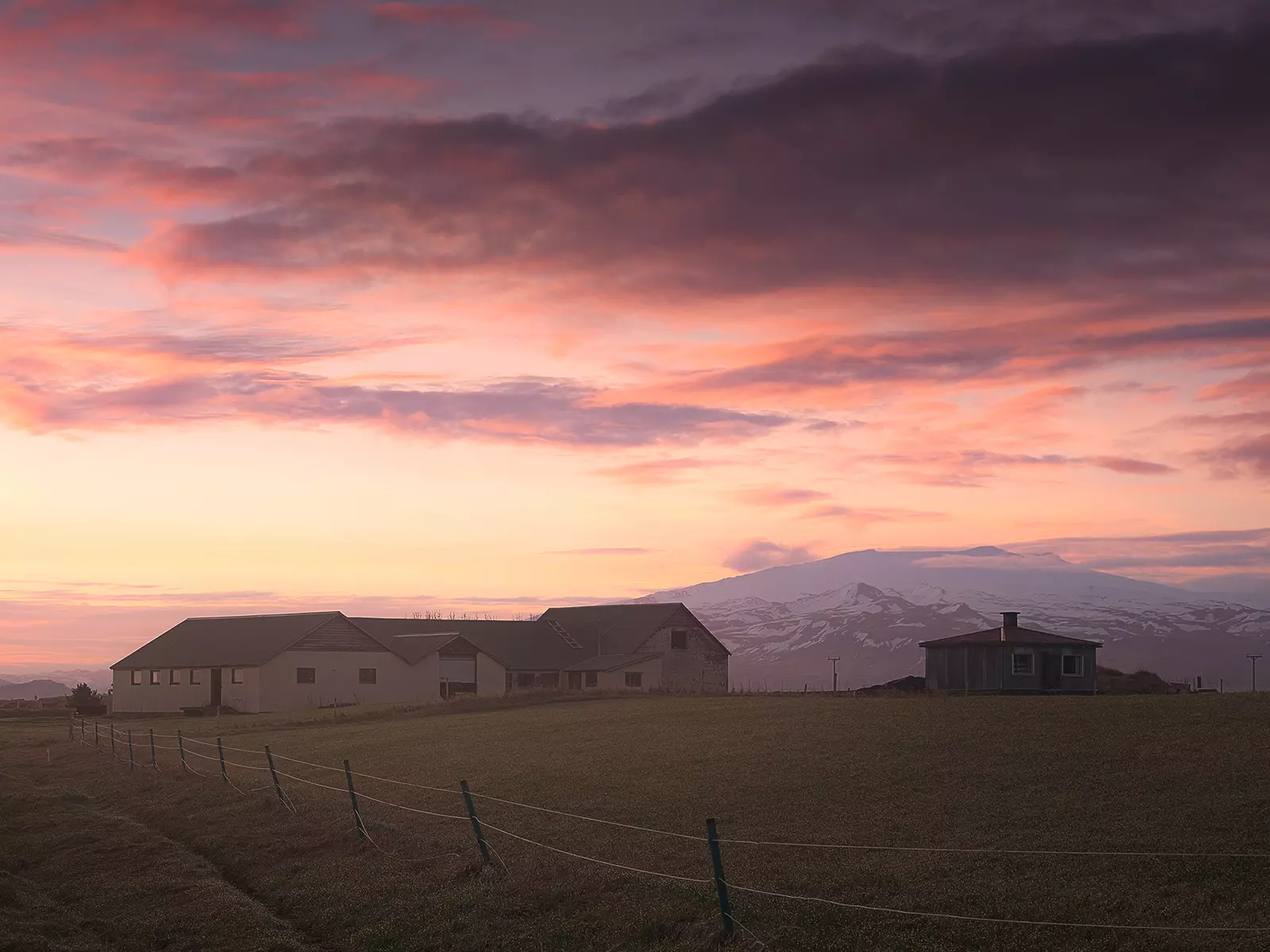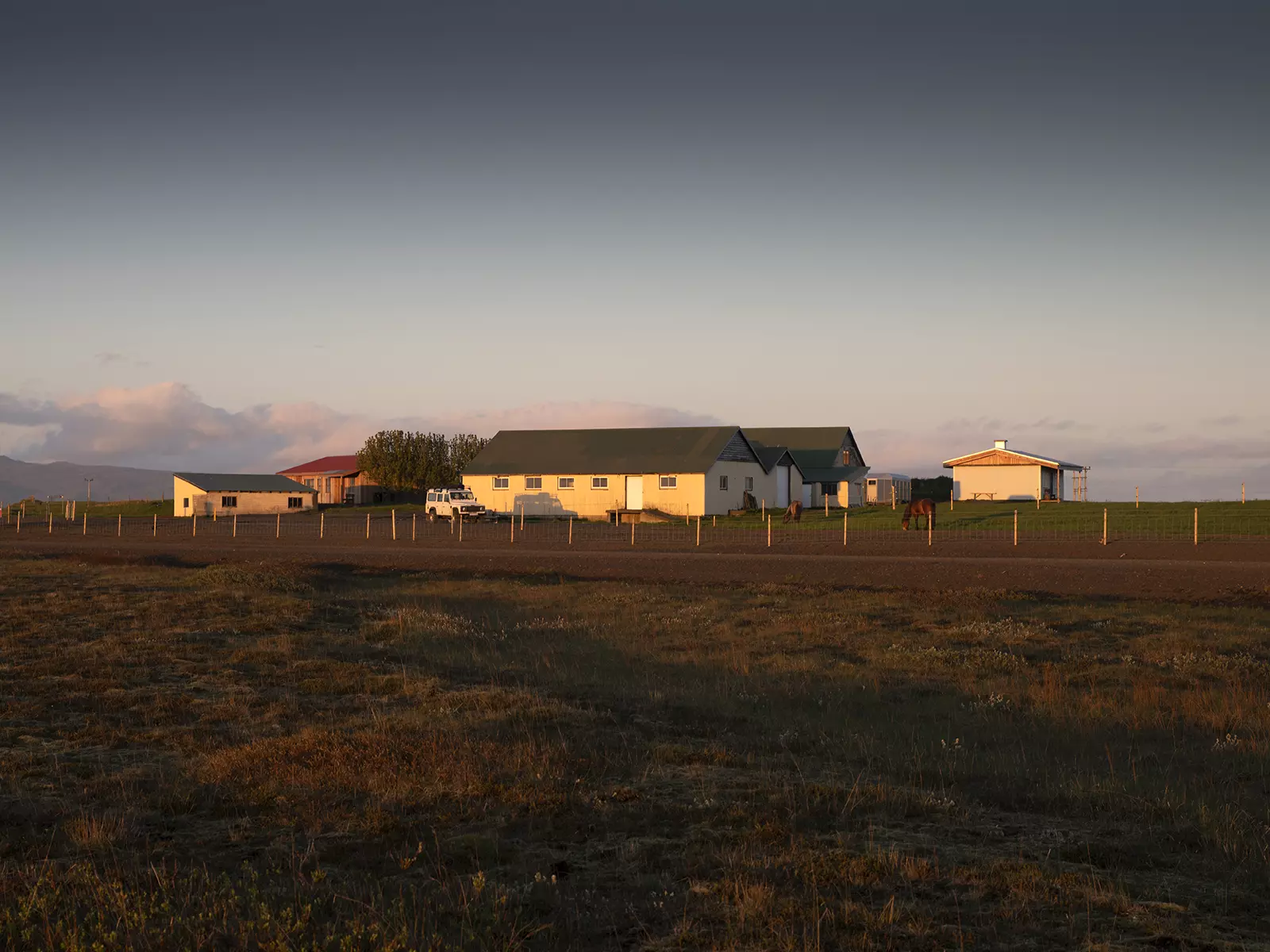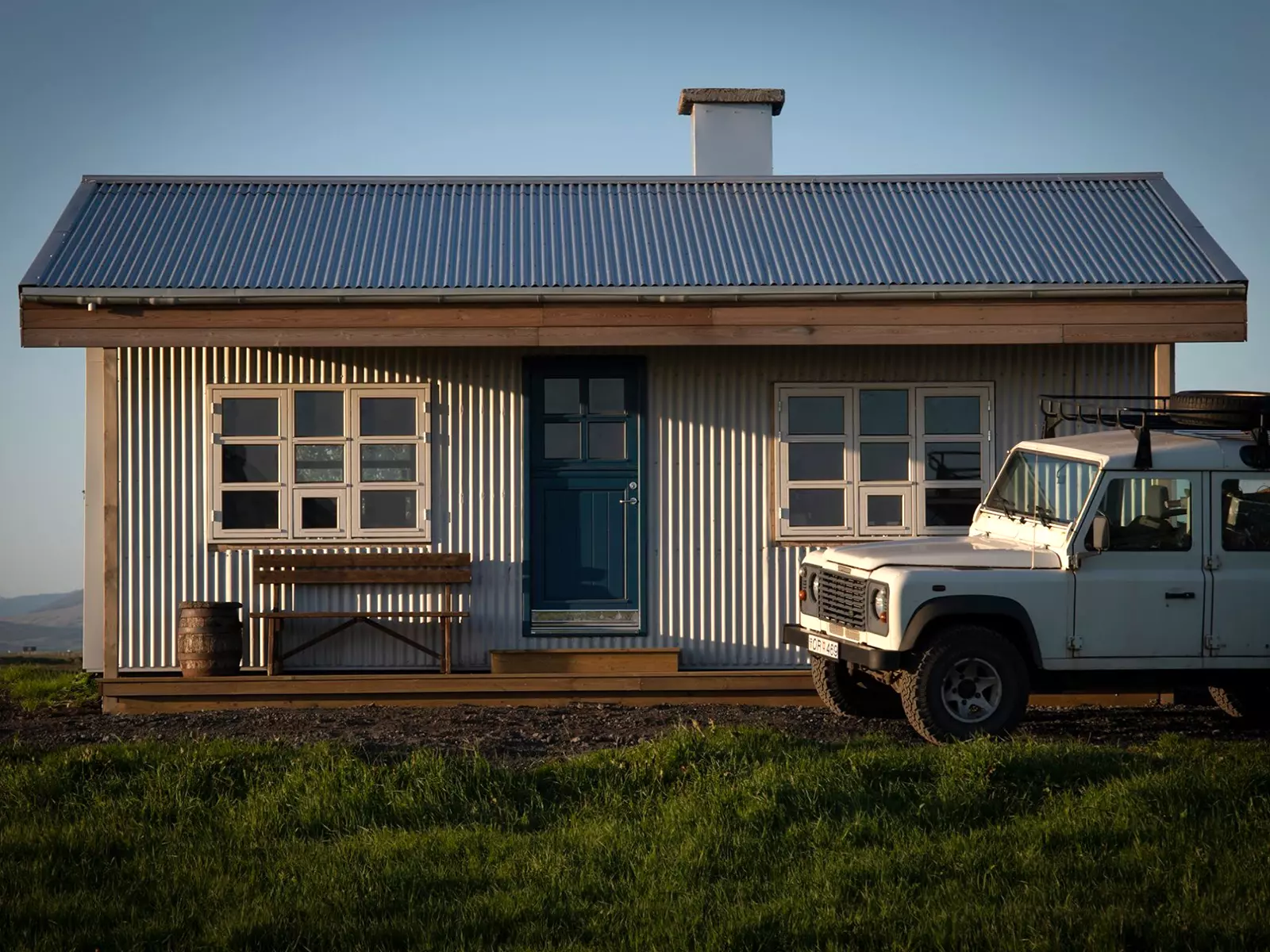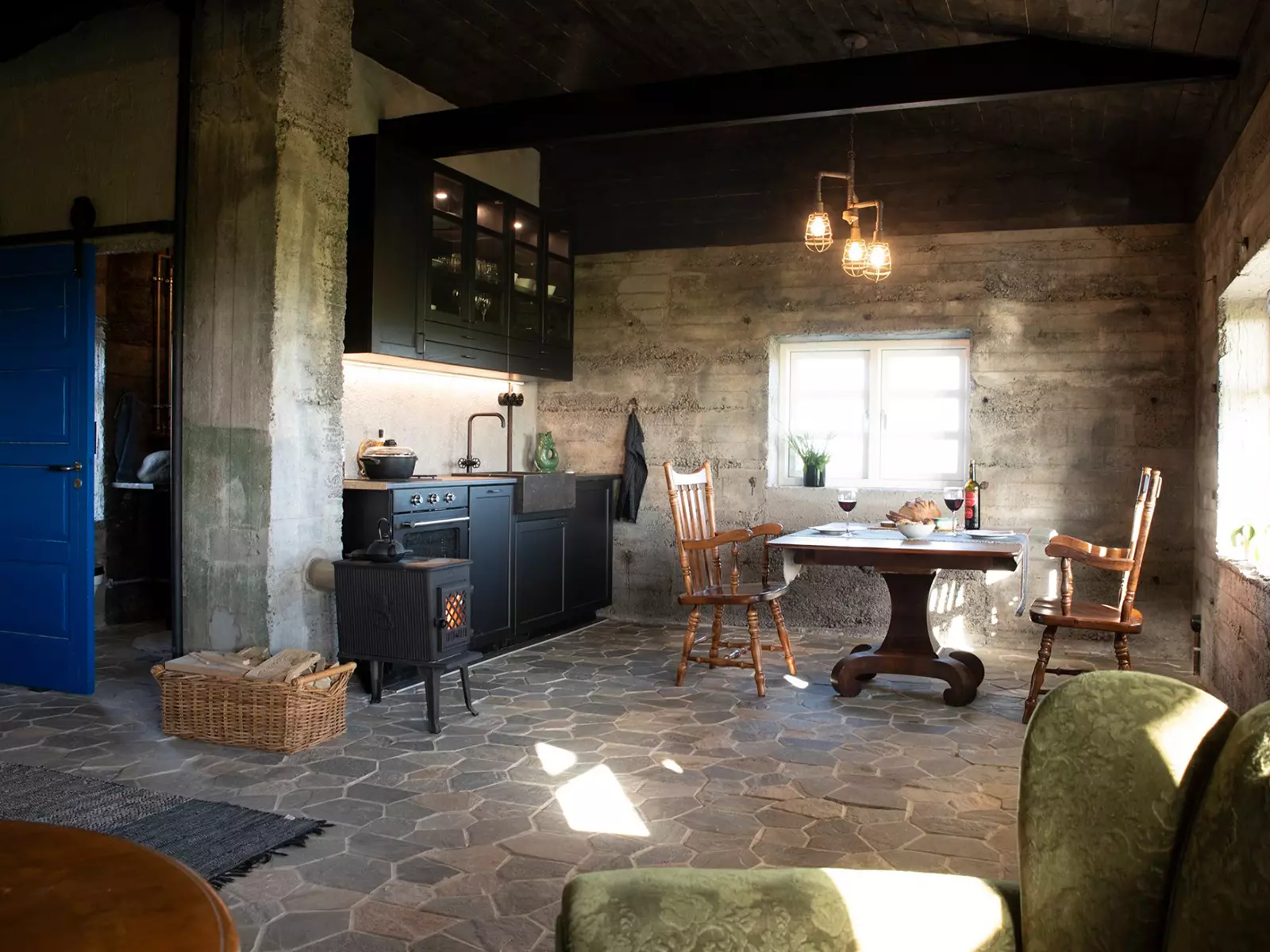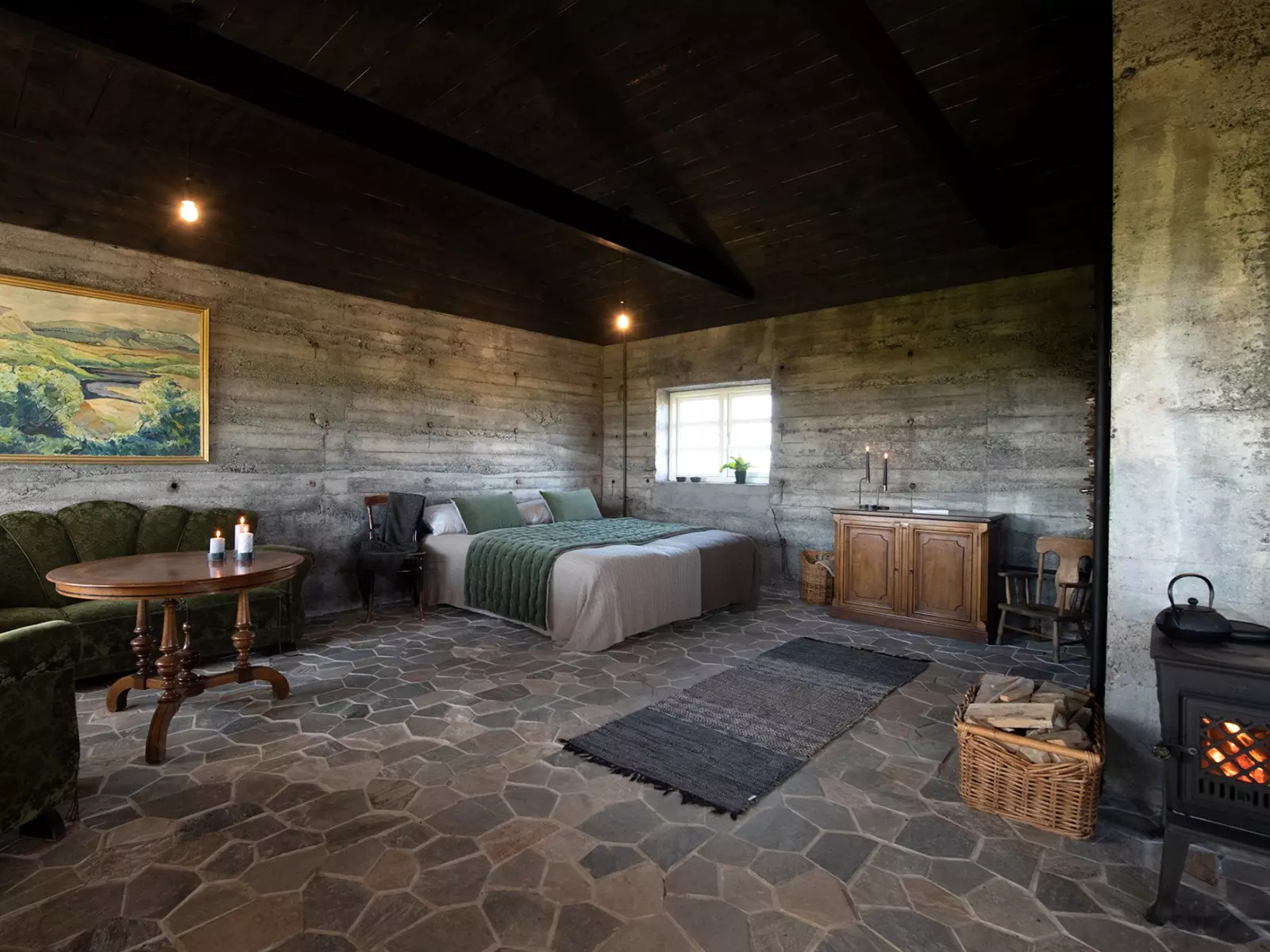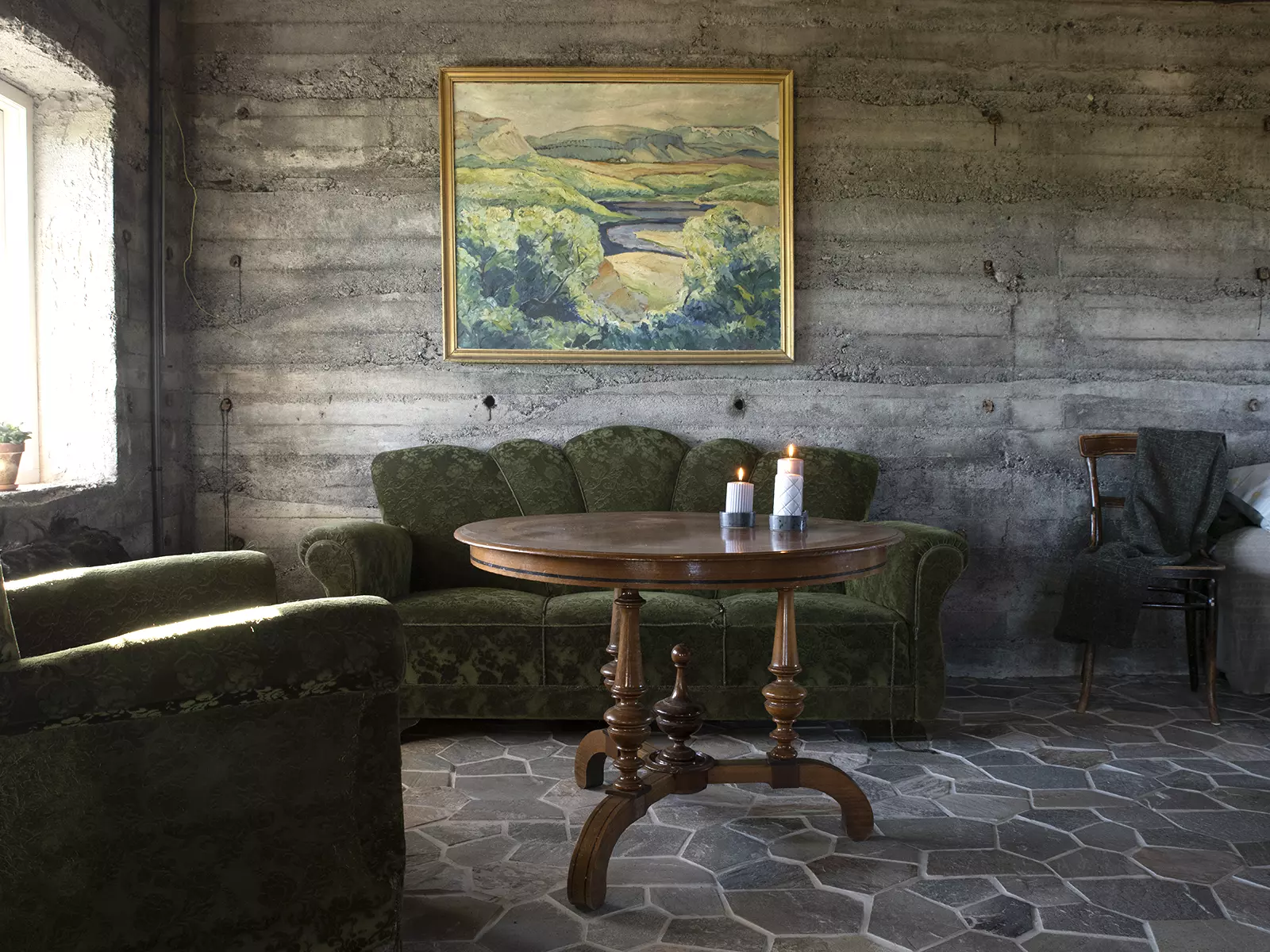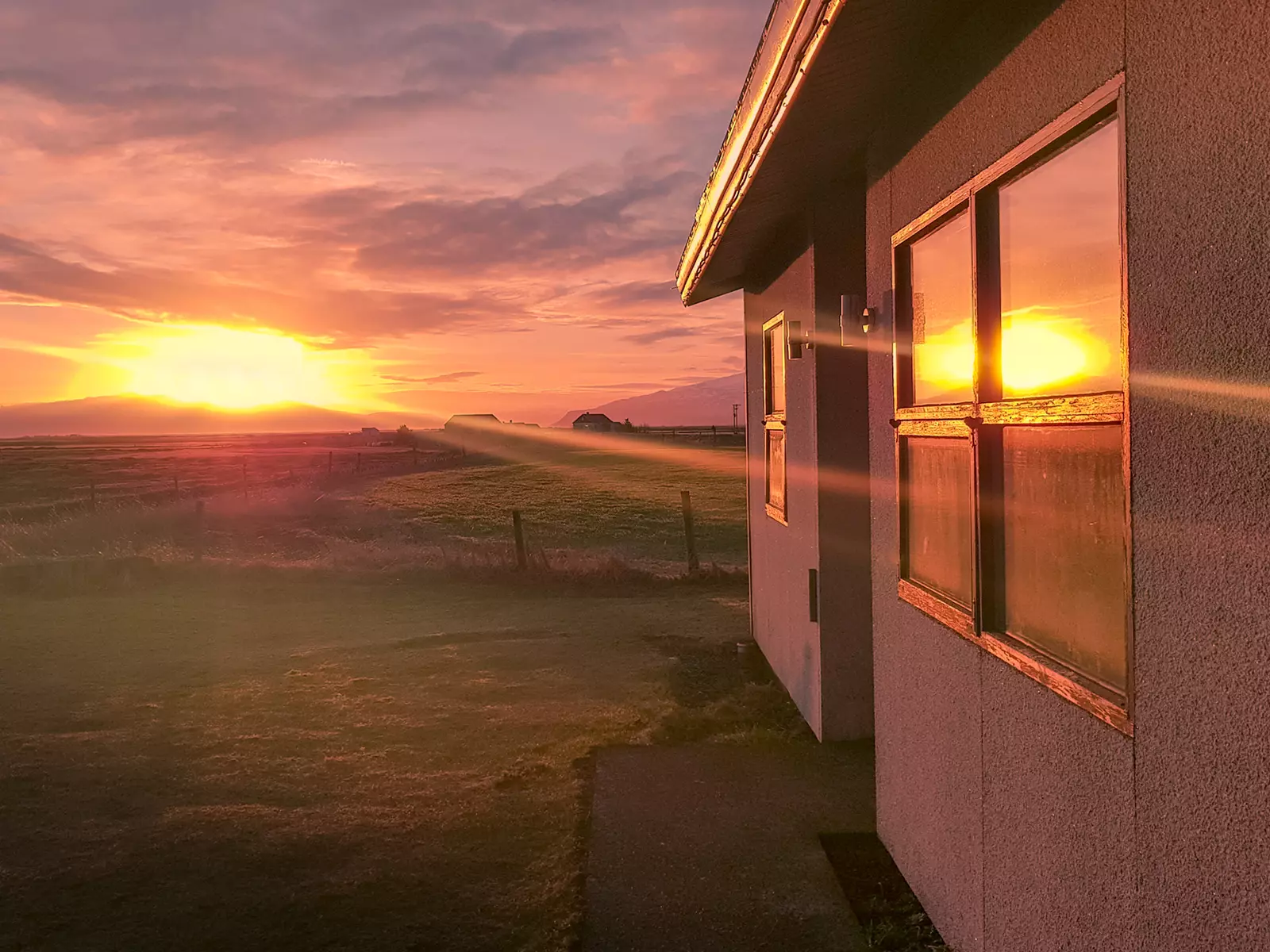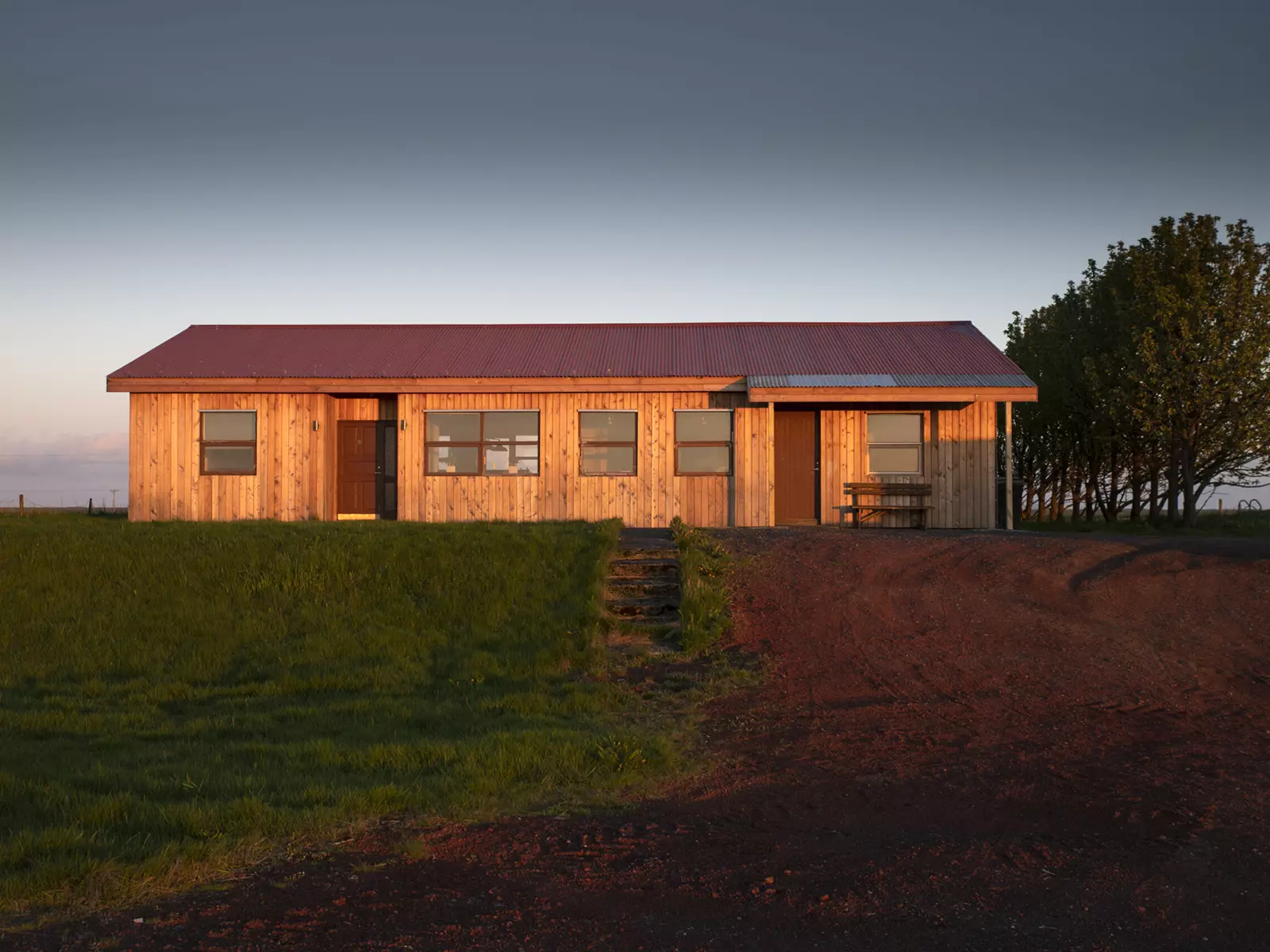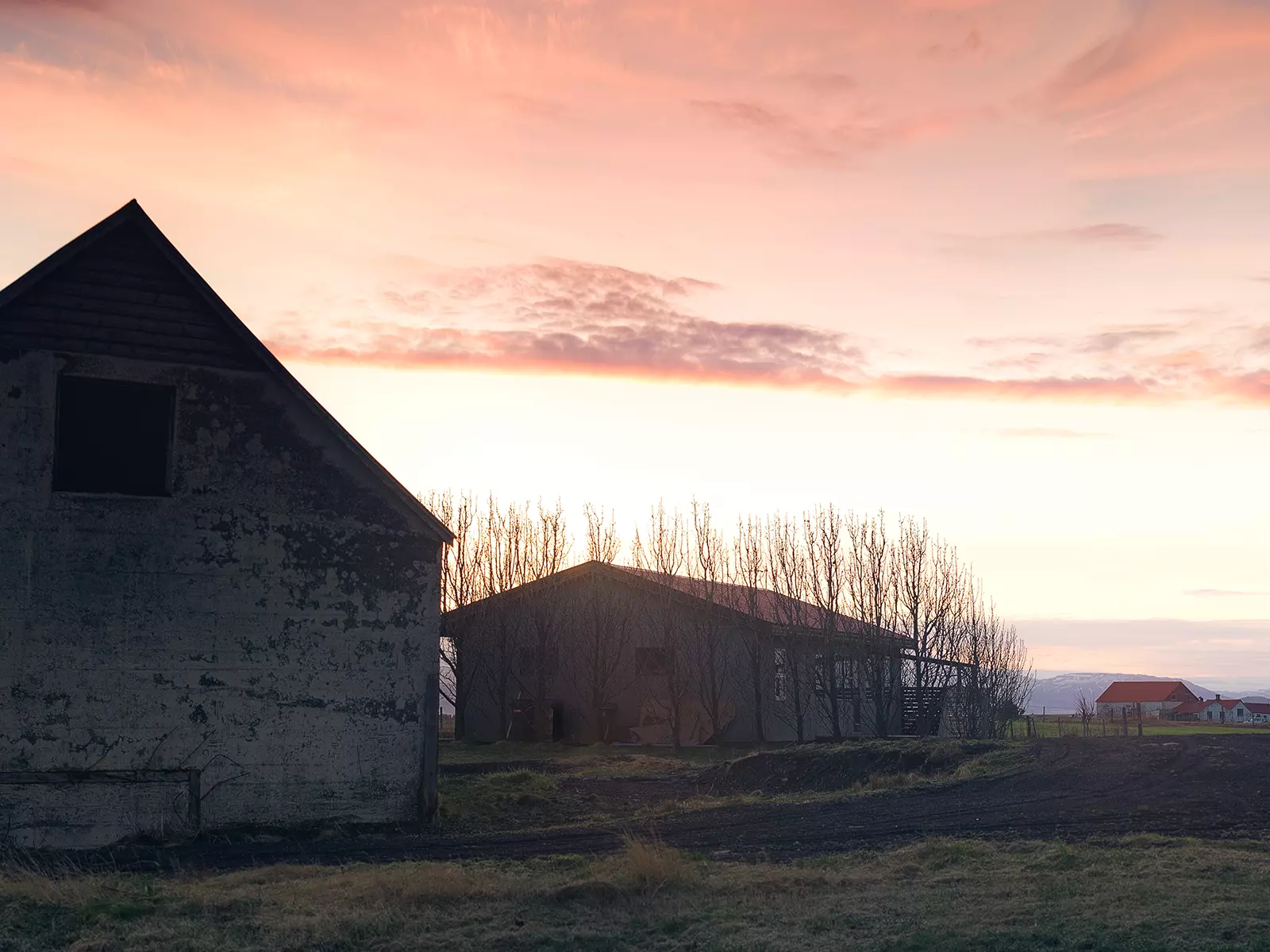 FREQUENTLY ASKED

QUESTIONS
If you can't find what you are looking for, about our farm or about our horse riding tours in south coast, contact us or use this search form:
Should beginners ride Icelandic horses?
This is probably the most asked question we get from our guests and the answer is ABSOLUTELY YES! However, it is important that you go to the right farm with the right kind of horses that will fit your riding level.
In order for you to get a real experience you should have a riding lesson so you can control your horse. Many of the large operators have horses that have been taking the same circle for years and in our mind that is not a horse friendly and definitely not a authentic horse riding experience. You want a horse that is in good mental and physical health that is going to create a true relationship with the rider which takes the experience to another level.
During your riding lessons we make sure that rider and horse develop a connection that is real, and rider feels in control of the situation but at the same time the horse accepts the rider as its leader. This is often the most rewarding part of the entire tour and not only enjoying a magic scenery but experiencing the trust that rider and horse share.
Do you offer private horse riding tours?
Yes we do – just send us an email with your requirement and we will respond directly.
Do you offer pick-ups and drop offs?
Yes we do offer pick-ups. But you need to request in advance.
Do you offer vegetarian meals?
Yes we do. Just inform us in advance on you food preferences.
Do I need to be an experienced horse rider to ride with you?
Beginners are welcome. However, you should be in a relatively good physical shape and balanced mentally.

Combine

B&B with a horseback ride
If you are staying with us on the farm, you get this very special opportunity of riding with us. There are many trails in our area but be sure you will experience some of the most breathtaking views Iceland has to offer. We will tell you stories about the area and show you the old Viking trails that we have ridden since the settlement of Iceland, thousand years ago.
The Black Sand Beach (Landeyjarsandur) is the longest black beach in Iceland and is completely deserted – a place to experience infinity. The ride will take us down by the river all the way to its end where it floats into the Atlantic Ocean.